ABOUT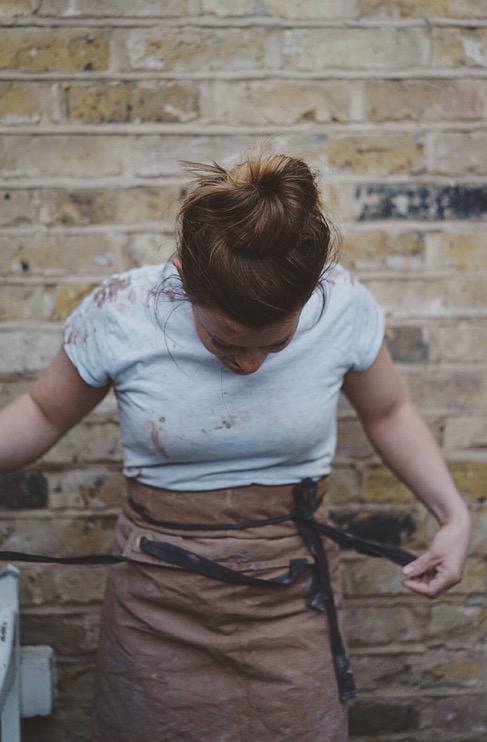 Born in the North East, I moved to London 5 years ago, and founded Flowers&Stripes in 2015.
By day I am a consultant, the rest of the time I am a Potter based in a shared studio in Hackney.
I make wheel thrown vessels with black or white clay, practical pieces informed by architecture, graphic design and simplicity. All of my products have taken time – to prototype, develop and make. My interest is in exploring the relationship between Function and Design. Progression is often complicated by my exploration of all manner of process - from traditional practices to the utilization of modern technologies. These journeys culminate in my collection of undeniably everyday objects.


If you have an idea for something you would like to see made, or the piece you want has sold, please drop me an email as I am always looking to commission, collaborate and experiment.